Are you tired of looking for a bodyworker? I know that feeling well. I used to live in Los Angeles and had what I feel like was the best massage therapist in the state. It was amazing how he could sense just what kind of pressure I needed every time, blending deep tissue and swedish massage to give me just what my body needed at that particular moment. Not being able to count on his touch was one of the hardest parts about me relocating out of state for a new job.
Finding the right LMT can be hard
Licensed Massage Therapists are everywhere and nowhere all at the same time. The good news is that there are many options for people looking for a massage professional.. The bad news? There are lots of options, and it's easy to get overwhelmed by them all. That's why I've decided to write this article: to help you find the best massage therapist for YOU!
A good massage therapist can tell how your body needs to be improved and use their expertise to decide how best to proceed with each session. This approach is often called "therapeutic bodywork" because it's not just about getting rid of knots or muscle tension—it's about helping you heal from within
If you're looking for a great massage experience. it's essential to do your research. You want to find a therapist who is committed to helping you reach your goals, no matter what they may be. And you don't want to waste time or money with someone whose vibe isn't a good match for you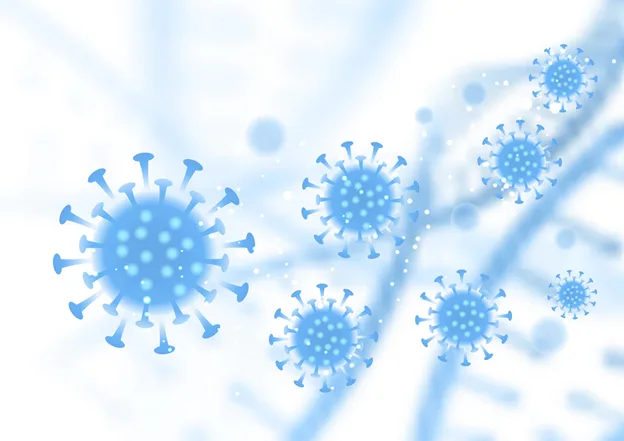 How Covid complicates the equation…
Some are under the impression that we're done with COVID but if you're paying attention to the news you know that the new BA.5 Omicron variant is causing a surge all over the US and around the world.
If you're young and healthy you might not be worries about it but what if you're over 40 or have pre-existing health issues…or have loved ones who are at higher risk of more impactful infection? Like me, you want to start getting massages again but yon want to know your therapist is vaccinated. Do you really want to ask and, even more, do you want to trust your life in the truthfulness of their answer?
Better Body Work verifies vaccinations
Bodyworkers don't have to be vaccinated to list themselves on BetterBodyWork.com but they can Indicate that they've been vaccinated if they choose to. They'll only get a blue "vaccinated" checkmark after their vaccination status has been verified and only those who are verified will show up if you select "vaccinated" as one of the search filter options.
Some other things I like about the site
Gender/Orientatin Inclusivity: Let's be honest, a good massage has a certain level of intimacy baked in. Empathetic and intuitive touch requires that they pay attention to the way your body responds to your touch and the most basic part of letting go is "letting go. To some people this won't matter and tk others it will. I just think it's cool that they make it an option.
Travel Calendar: Bodyworkers can fill out their travel calendars and show up as "visiting soon", which allows people like me to schedule a session with them before they get to town.
Favorite Notifications: Here's where things get interesting. If you favorite a massage therapist or bodyworker from another city you get notified if they add your city to their travel calendar. I, myself, have always been curious about Functional Range Conditioning and I followed a few specialists I'm hoping to meet soon.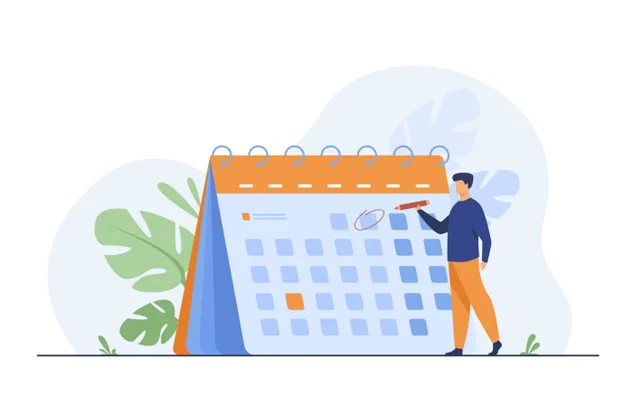 Some things I'm hoping they'll improve
Offer reviews: It's disappointing that they don't have reviews. How am I supposed to know who's as good as they appear to be? Surprised they don't have them. Honestly, I'm confused as to why they don't..
Become a booking platform: I'd much rather book the massage ahead of time. It'd make me feel more confident in the entire process to be honest.
Have a mobile app: Having a website is cool, like 2002 cool, not 2022. C'mon guys, where's the mobile app??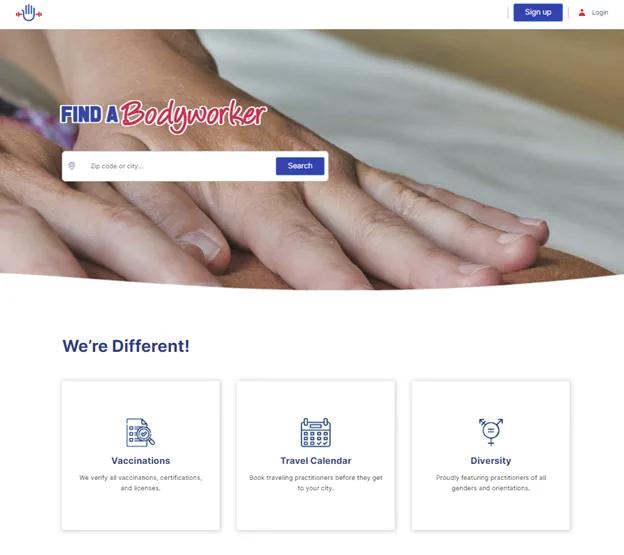 Conclusion
If you're interested in massage, I encourage you to check the Better Body Work site out. This search tool makes it easy to find and compare licensed massage therapists in your area. This is good because it turns out that finding a great massage therapist is a bit like dating—it takes a little effort and some time to get things right.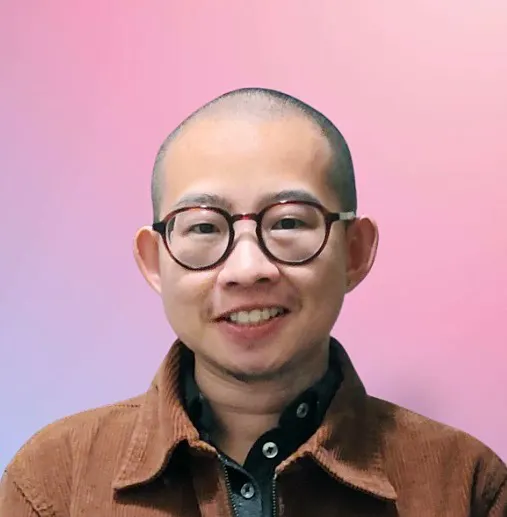 Author By: Gio Pham