As the Beach Boys once sang, "Off the Florida Keys, there's a place you wanna go to get away from it all…"… and country singer Lexi Sidders took that line to heart and left her home in Nashville, TN to travel up here to Miami and the Keys region for a couple sold-out shows at the Postcard Inn Beach Resort.
From the real-life Kokomo to the sandy shores of the Florida resort's walk-in beach (just an hour and a half from Miami), the exclusive resort welcomed guests from across the world/country to listen to Sidders in a beachfront concert at sundown. And despite the on-and-off rain in the area, Sidders informed the crowd that "no rain would stop me from singing for ya'll!"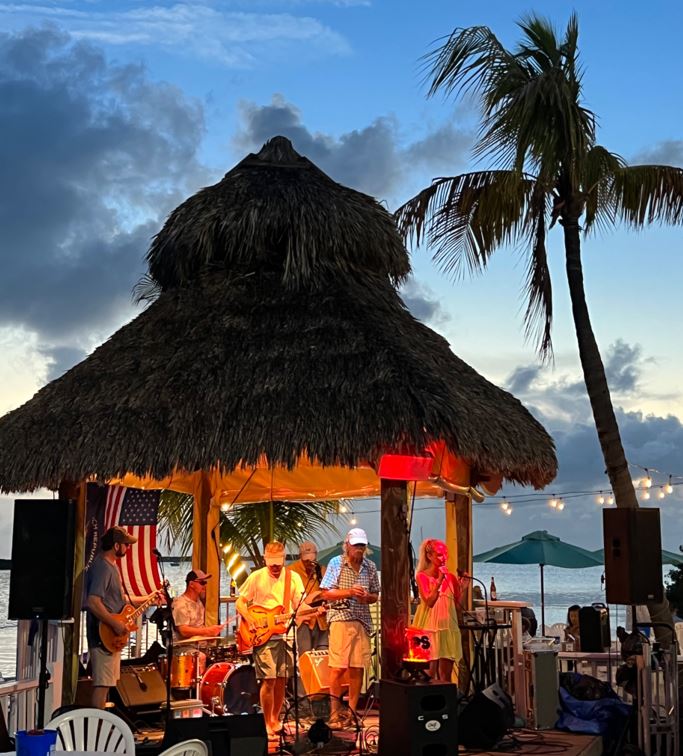 Some of Sidders' performance covers included: Uncle Kracker's Drift Away, Mark Ronson and Amy Winehouse's version of Valerie, to fan favorite Riptide by Vance Joy. Her hour-long performance covered it all; She also did a duet performance of Lady Gaga and Bradley Cooper's Shallow, from the hit motion picture, A Star Is Born, along with her own original track, Pathological Liar.
At the end of her second show at the world famous Tiki Bar at Holiday Isle, Sidders informed the crowd to look out for her debut, untitled single on the airwaves in the months ahead, as she plans to finish recording it in August back in Nashville.
For more on Sidders: http://instagram.com/lexisiddersmusic_/