Name: Dennis Gonzalez Jr., Esq.
Title: Attorney
Company: Dennis Gonzalez Jr., P.A.
Major City Where You Work: Miami, Florida; Miami-Dade County, Florida
City Where You Live: Miami, Florida
Please, share your personal and cultural background with our readers.
Tell us why you do, what you do, for a living.
Practicing law in Miami is a great privilege and a challenge all rolled into one. I sincerely enjoy working with the people in our community. I enjoy solving their problems and making them feel comfortable. When I see someone come into my office in a state of anxiety, panic, or distress, my goal is to make them smile and relax. As their legal advisor, I try to put things in perspective for them so that they feel better about the situation and give them a sense that there is a light at the end of the tunnel. Criminal Defense can be incredibly difficult and stressful at times from a moral, philosophical, and spiritual perspective, but I firmly believe it is one of the most engaging and rewarding areas of the law.
How did you end up in your line of work? Was it accidental, or were you strategic about it?
I would love to sit here and tell you that I meticulously planned it, but there was no planning involved.  I chose to be a lawyer because I always found myself helping people and I was good at it. I did an externship while in law school at the City of Miami City Attorney's Office. The attorneys there really helped to shape my understanding about the practice of law and it was the people in that office that encouraged me to go to the State Attorneys Office which paved the way for me to get involved in Criminal Defense as a career in private practice.
Please share with us a current typical day or week in your everyday professional life.
My typical day involves: court appearances in the mornings, about one jail visit per week, multiple client meetings throughout the day, settlement negotiations on the phone, reviewing my paralegal's motions, litigation tasks, attending depositions, talking to prosecutors, and coordinating my schedule with my assistants.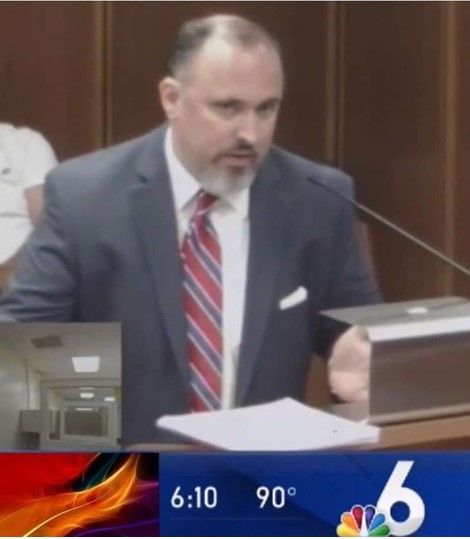 Share how you balance the work-life challenges…what have been the rewards.
In terms of work-life challenges, I have had to learn to juggle. It is sometimes admittedly not easy, given that I feel a great personal responsibility for my clients and my family. However, the rewards have been clients that are forever grateful. These people will not spend the rest of their lives in prison or clients that received the money they needed to have a home for their family. My wife and children are my rewards…just spending time with them makes all the stress of my profession worth it. It also helps to have multiple assistants handling phone calls when you are in trial.
Did your ethnicity create any obstacles for you? Any advantages? How so?
In South Florida, being of Cuban descent is not an obstacle. I will say that growing up in Westchester in the 1980's does give me an advantage when it comes to relating to my clients who are 90% Hispanic or Spanish speakers.
I invite you all to visit my website, www.dgonz.com or call my office (305) 209-0384. I am also happy to meet with you, the consultations and the Cuban coffee are free.