Celebrities bedecked in fabulous jewels turn heads, both on and off the red carpet. If you think this trend is just for the female gender you would be dead wrong. Gender-neutral jewelry styles that present creative jewelry with a modern vibe have been embraced by many a famous masculine heartthrob.
While the men's jewelry trend isn't new, it was certainly jump-started by A-listers appropriating women's jewelry. For the last few years, gender-free jewelry collections have been gaining traction in markets throughout Asia, Europe, and the United States.
An analysis of consumer spending trends indicates that Americans in all age groups support brands that express shared ethical values. This is especially true for the younger generation. Around 85% of Generation Z stated that a brand's position on social issues rated as an important factor when making a purchasing decision. As younger Americans evolve toward accepting a more equitable social environment for different genders, races, and religions, there is ample opportunity for American consumers to identify new brands that exemplify this point of view.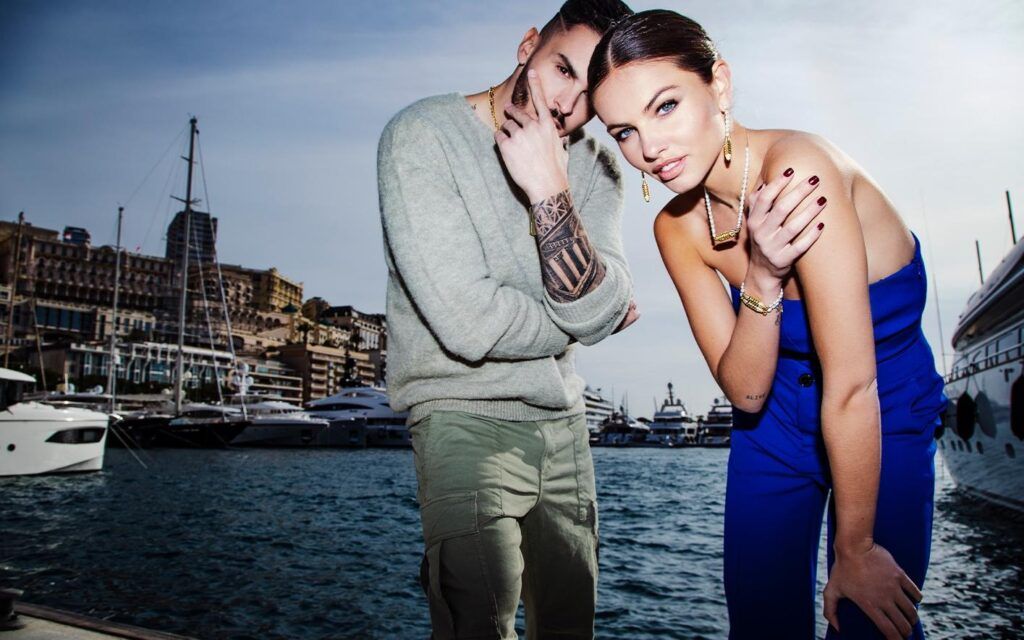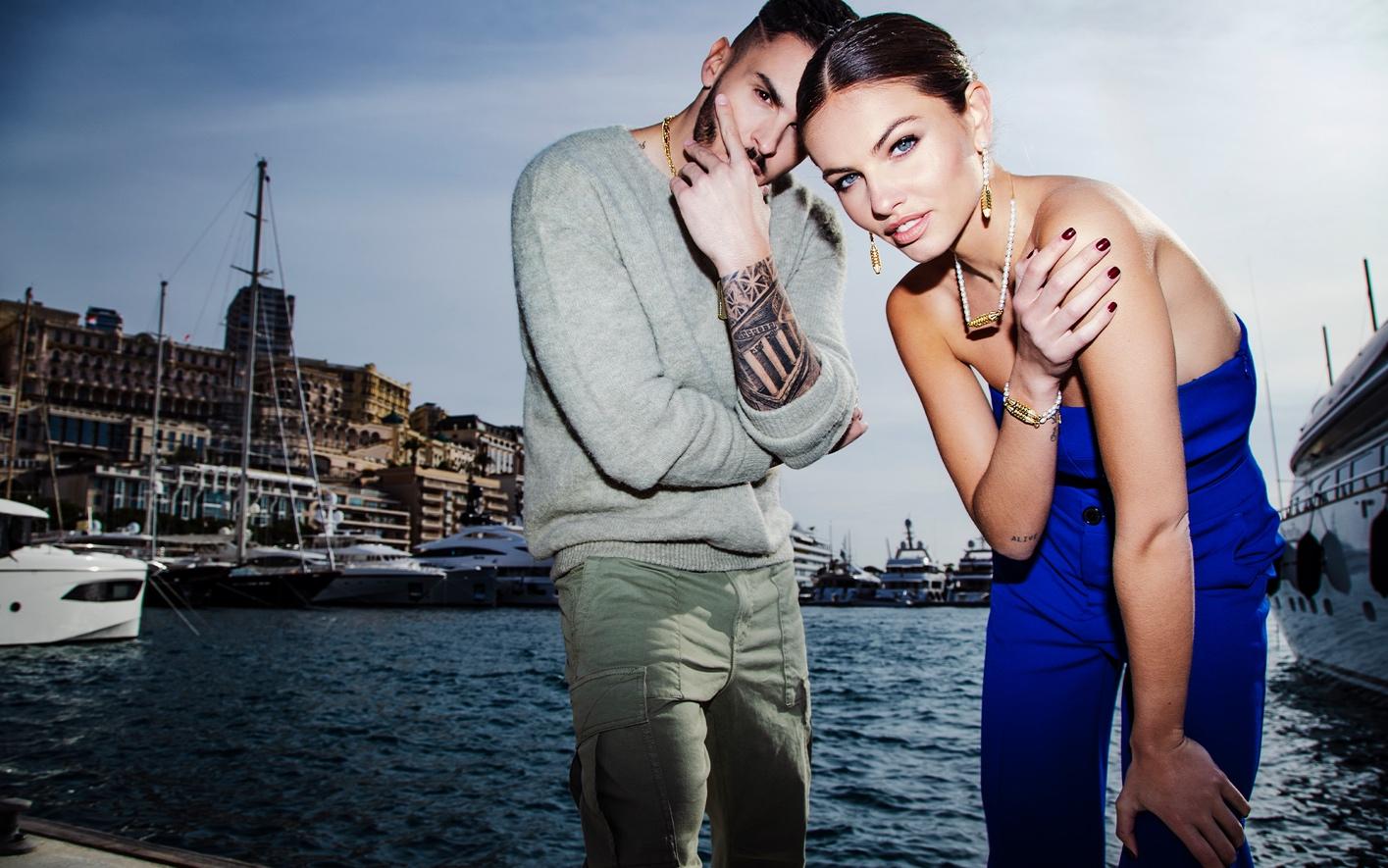 APM Monaco is a fashion jewelry company that was started in Monaco in 1982. Not content to remain a traditional European mainstay, the brand branched out into Asian markets, and five years ago entered the retail market in North America. With an emphasis on stylish unisex fashion jewelry, the brand has appealed to a wide variety of demographics and psychographics. With a repeat customer rate of 45% in North America, APM is rapidly growing its brand and reach throughout the United States and Canada.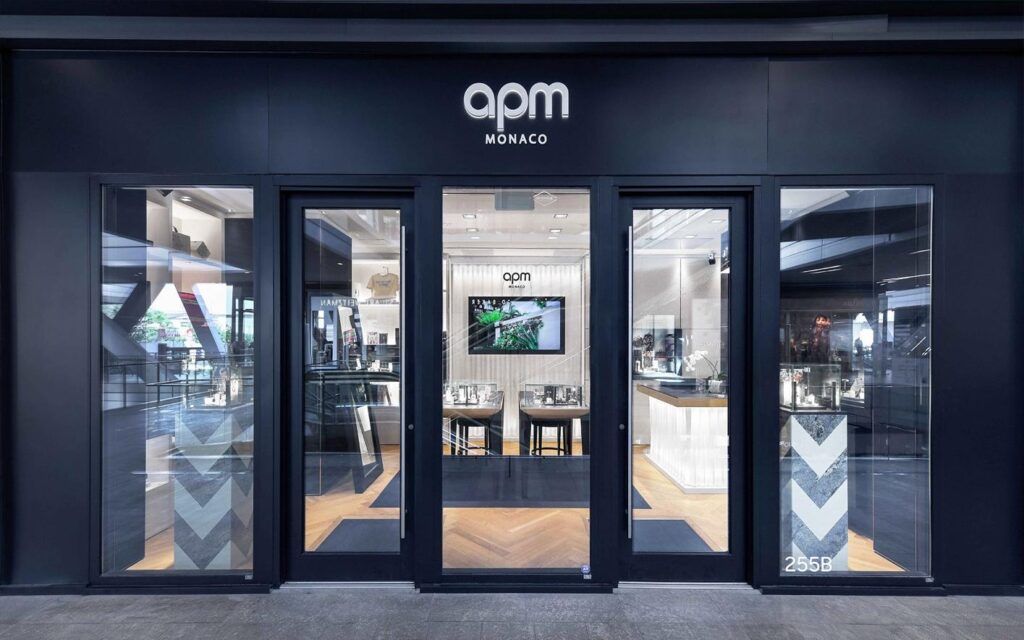 Since the inception of the retail brand, APM Monaco has been a pioneer of the fashion jewelry movement. Now, APM Monaco is known for its affordable yet stylish, designer-quality jewelry options. Drawing on the brand's industry-leading manufacturing infrastructure, APM Monaco uses accessible and sustainable diamond alternatives – like zirconia stones – to produce new collections each month. With the most variety in the industry, APM Monaco releases around 50 pieces per collection.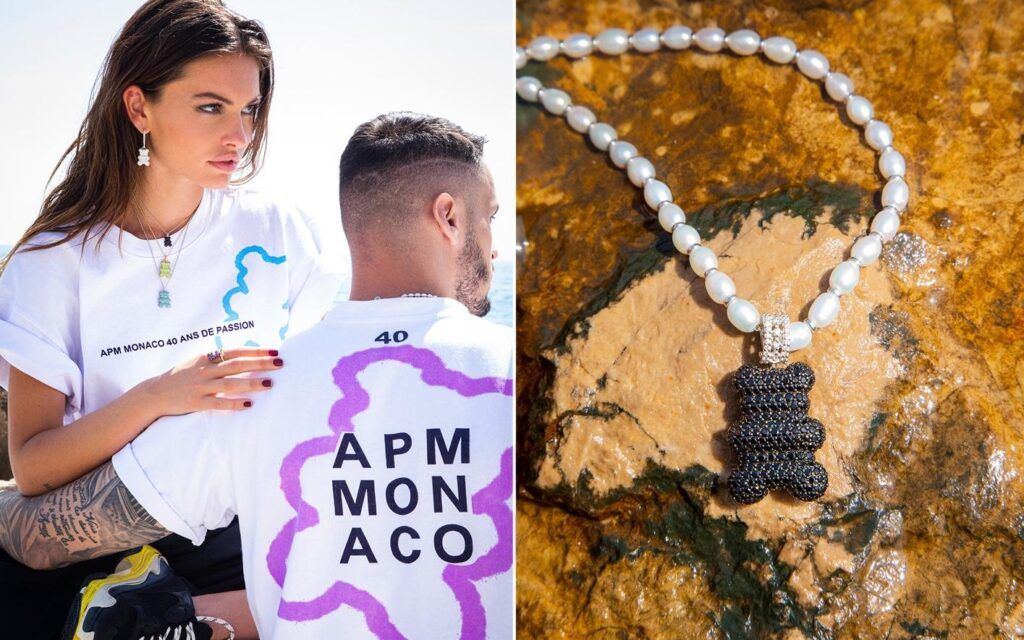 Due to the brand's emphasis on affordable creative jewelry fit for any occasion, APM Monaco jewelry is emerging as a leader of the unisex jewelry movement. As the American zeitgeist is exploring more open conversations about gender norms, more men are becoming comfortable wearing jewelry as a fashion statement. With plenty of options appealing to all demographics and psychographics across the American consumer base, it is no surprise that the gender-neutral fashion jewelry market is thriving with the help of brands like APM Monaco
To learn more about the brand's industry-leading variety and its availability in American stores, please visit APM Monaco's website.