The hair care industry is currently experiencing a period of growth and innovation. With the rise of DIY TikTok videos, there is a higher demand for effective and innovative hair care products that cater to a diverse range of hair types and textures. Consumers are becoming increasingly aware of the ingredients in their hair care products, and are looking for products that are free from harmful chemicals and that align with their personal values such as being vegan and cruelty-free. As the industry continues to evolve, companies that can keep up with these changing trends and provide innovative solutions will be well-positioned for success.
Leo Izquierdo, co-founder of IGK Hair, recognized this opportunity. IGK Hair was founded in 2016 by four hair stylists, including Izquierdo. Their goal was to create a brand that would challenge the status quo and offer something different to consumers. They wanted to make salon-quality hair products that were accessible to everyone, not just those who could afford high-end salon treatments. The brand quickly gained popularity among hair enthusiasts and beauty bloggers, and their products can now be found in major retailers like Sephora and Ulta.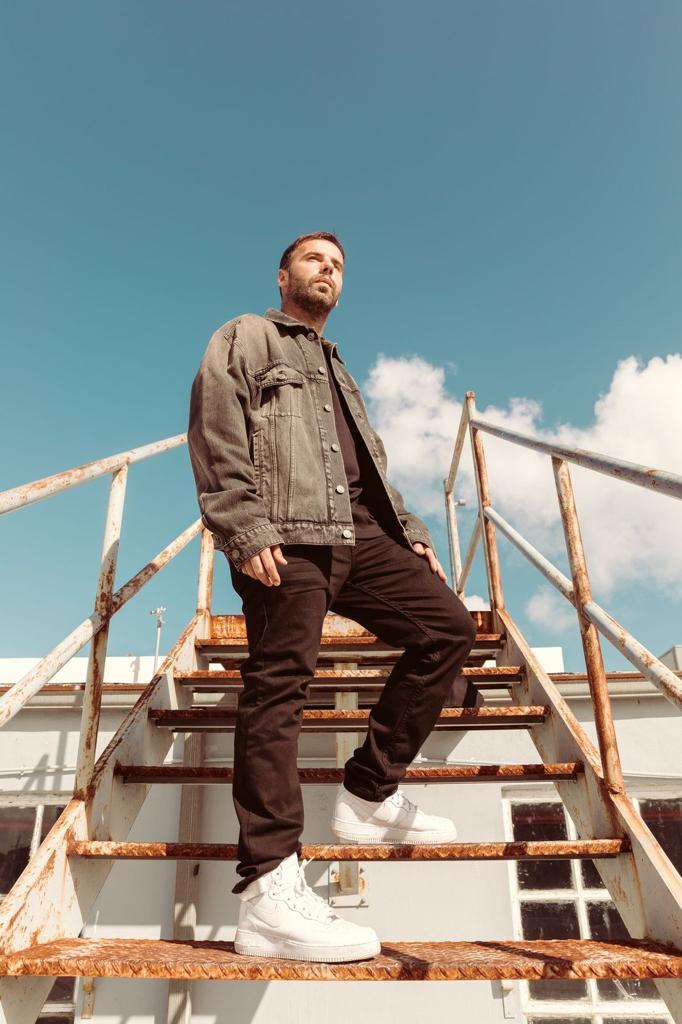 IGK Hair's product line includes shampoos, conditioners, styling products, and hair masks, all of which are formulated with high-quality ingredients and designed to address specific hair concerns. For example, their "Thirsty Girl" line is specifically designed for dry and damaged hair, while their "Beach Club" line is perfect for achieving beachy waves. They also offer vegan and cruelty-free products, which have become increasingly important to consumers in recent years.
Leo Izquierdo's expertise in the hair industry has been instrumental in the success of IGK Hair. He has over 20 years of experience as a hair stylist and has worked with high-profile clients. He brings his knowledge of hair textures, styles, and trends to the development of new products and ensures that every product meets his high standards of quality.
In addition to their innovative products, IGK Hair has also gained a following for their edgy and playful branding. Each product has a unique name and design, such as "Rich Kid" and "Prenup." Their social media presence is also highly curated and reflects their brand's aesthetic. By creating a strong brand identity, IGK Hair has differentiated themselves from their competitors and appealed to a younger, trendier audience.
Looking to the future, IGK Hair shows no signs of slowing down. They continue to develop new products and expand their reach into international markets. They recently launched a line of hair tools, including a hair dryer and flat iron, which have been highly anticipated by their customers. As the demand for innovative and effective hair care products continues to grow, IGK Hair is well-positioned to remain a major player in the industry.