Ioannis Skourlis, better known by his stage name Epimtx, is a renowned musical artist in Greece. With millions of views on his YouTube channel and appearances on various TV shows, Epimtx has captured the hearts of his Greek audience. What sets Epimtx apart from other musical artists is that every music video he creates is a mini-movie.
Epimtx is a member of the legendary group Matrix, formed in the summer of 2013, which cemented the foundations of alternative rap music in Greece. He has several hit songs that have garnered millions of views, including "Oti afises miso," "Bella," and "Monaco."
In addition to his musical talents, Epimtx also creates motivational videos and mini-movies that have received thousands of weekly views and are occupying top positions in local trends on platforms such as Instagram, TikTok, and YouTube. His motivational videos cover various themes, such as love, friendship, and car accidents, and have been a hit with his Greek audience.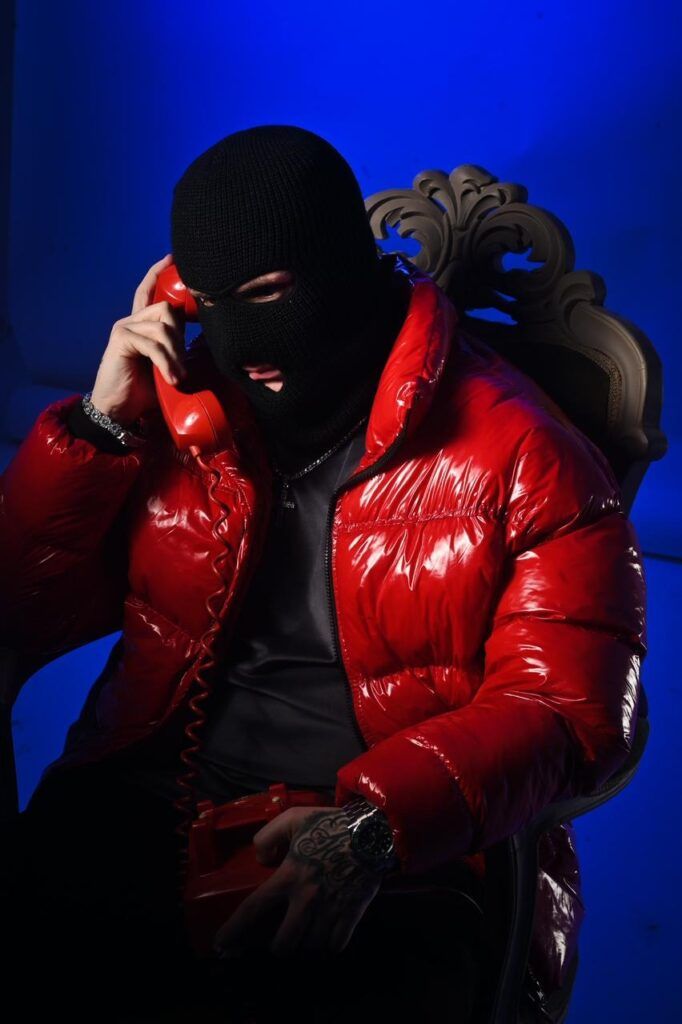 Epimtx was born in Athens on September 28, 1994. He began his musical career at the age of 15 when he won a competition and had the opportunity to make a song with Greek artist Midenisths. Since then, his passion for music has been unstoppable, and he has created several songs that tackle societal problems like bullying.
Despite being a well-known figure on Greek TV shows such as Mad, Alpha, and KRHTH TV, Epimtx's biggest following is on Instagram and TikTok. He shares stories from his daily life with his fans and engages with them regularly.
Epimtx's music is not always about guns and women; he also creates songs about love and societal issues. His latest song, "Mauro Sedan," was released in March, and his fans eagerly anticipate his next musical release.
Epimtx is a multi-talented artist who is making waves in Greece's music scene with his unique style and powerful message. His ability to blend alternative rap with motivational videos and mini-movies has captured the hearts of his Greek audience, and he shows no signs of slowing down anytime soon.
Epimtx Captivates Greek Audience with Unique Style on Instagram @epimtx and TikTok